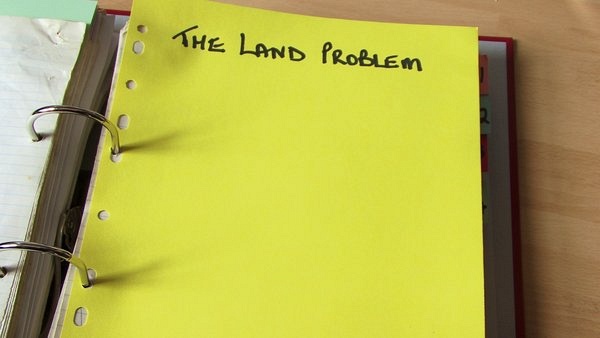 Simon Yuill: The Uncommonality of the Commons
The Uncommonality of the Commons is the first in a series of texts by Simon Yuill relating to themes of the commons, labour and nature that SSW are publishing as part of their contribution to Frontiers in Retreat. The talk was originally presented as part of Estovers Part 1: Urban and Rural, Historical and Contemporary, Commons and the Common a public discussion produced and chaired by Emma Balkind in Glasgow, 2013.
The Uncommonality of the Commons is the transcript of a talk given by Simon uncovering tensions and conflicts between different political claims made upon the idea of the commons: the anarchist, the communist, the liberal and the neo-liberal. Drawing upon examples explored in his previous work, Simon addresses this through a discussion of existing and historical forms of commoning in Scotland, such as found in crofting communities and in the Scottish legal concept of the Common Good, and relates these to current issues in artist-run practice and community buyouts.
Frontiers in Retreat are pleased to make The Uncommonality of the Commons freely available as an eBook PDF publication that can be downloaded here uncommonality_of_the_commons
A print edition of The Uncommonality of the Commons along with further texts by Simon was published on 2016, for the Frontiers in Retreat project.